CNC Machining


Handles

 • 

Pedals

 • 

Shifters

 • 

Light Covers

 • 

Surrounds
RealWheels provides CNC Machining services to our customers both as standalone machined details and as parts of value-added assemblies.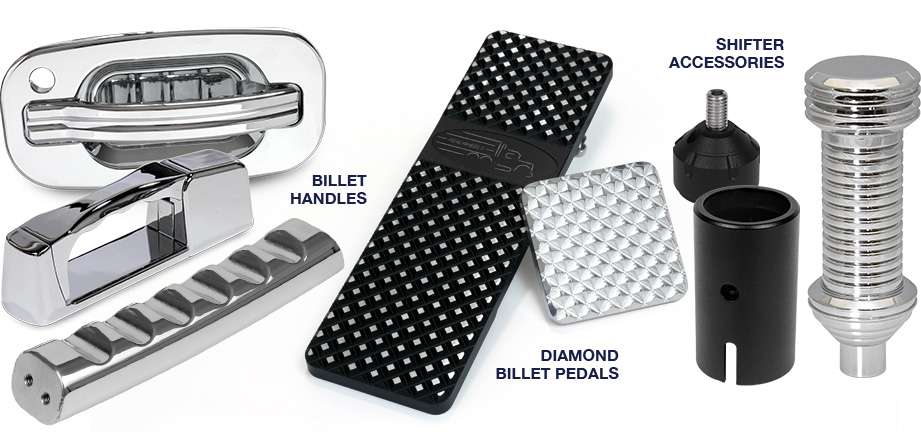 Our CNC milling can create parts and components to fit extremely precise dimensions and requirements.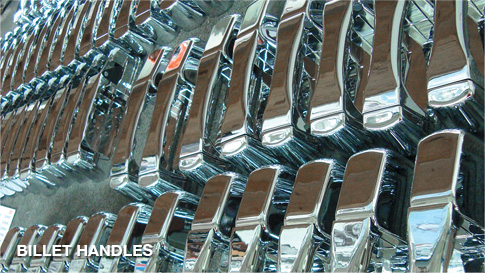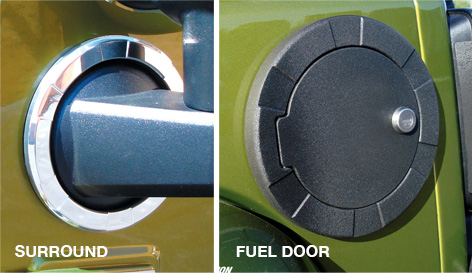 Our experience and CNC turning equipment allow for complex parts that have extremely high repeatability of quality.