16"-24.5" Stainless Steel Simulators
Offer a front profile and deep rear inset that simulates the look of aluminum wheels.
Learn More »


Aerodynamic Wheel Covers with a Twist!
Test Data Shows 1% to 2% Fuel Savings with Aero Covers!
Learn More »


This active tire pressure monitoring system starts flashing RED if the tire pressure drops 5 to 10 psi.
Learn More »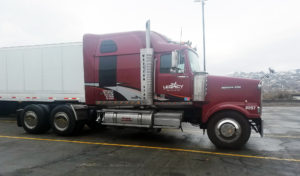 "I ordered your polished SS Wheel Covers not long ago & installed 'em 2 days ago. The 1st thing I noticed is how good my truck looks now! 2nd a slight increase in fuel economy, 3rd a smoother ride. I can't believe I got all 3! Not to mention that TSC (The Scared Cat "My truck") is turning some heads & getting me into conversations. …"
Juan C Garcia
"The Beach Park Fire Department has been using Real Wheels products for 13 years. … The products are very durable and simple to install, one screwdriver is all that is needed to service. I am very pleased to use Real Wheels products, your products are outstanding. I look forward in ordering Real Wheels in the future."
Richard C. Ludowise
Assistant Fire Chief
Beach Park Fire Department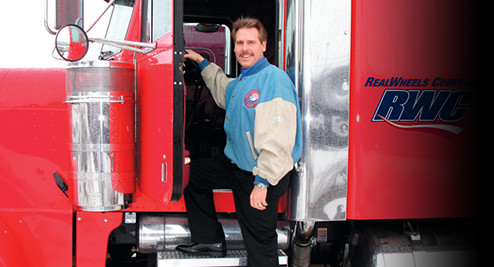 Proudly Made in America
I am proud to say that RealWheels is the only U.S. manufacturer of these products and we've been awarded over a dozen U.S. patents for our innovative designs. We now operate from a 40,000 sq.ft. facility, offering hundreds of products, reaching into a variety of markets. Our primary focus remains consistent – to offer high-quality products at an affordable price. Our products now reach worldwide, and 99% are manufactured right here in America!