Discounts on RealWheels Accessories
Accessories on this page are offered at a discounted price because they are being discontinued or because they have minor imperfections. These accessories are limited in quantities, so call RealWheels at 1-800-982-1180 to take advantage of these prices.
For questions or to order any Discontinued or Factory Seconds, you must contact Ramiro Diaz at 1-800-982-1180 ext. 112 or fill out our Contact form.
(For the quickest response please include Ramiro's name in the comments field.)
Stainless Steel Simulators—Factory Seconds.
We are offering these Stainless Steel Simulators at a deep discount due minor imperfections that occurred during production. A variety of sizes and styles are available. To see if we have Factory Second Simulators to fit your truck, please contact Ramiro Diaz at 1-800-982-1180 ext. 112 or fill out our Contact form. (For the quickest response please include Ramiro's name in the comments field.)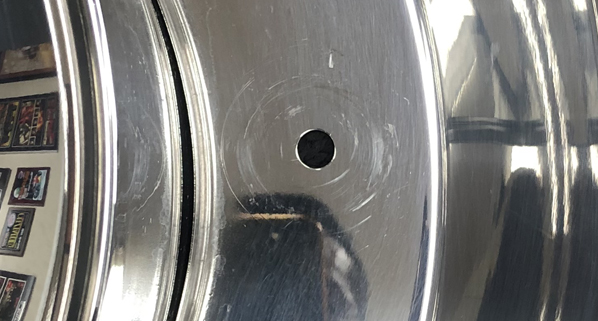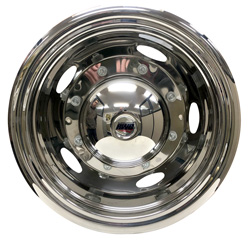 Stainless Steel Simulator with Oval Holes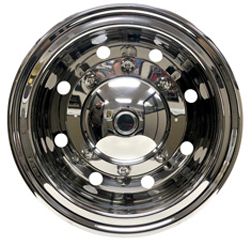 Stainless Steel Simulator with Oval Holes