These stainless steel trim kits will give your truck a classic custom appearance plus they are simple to install.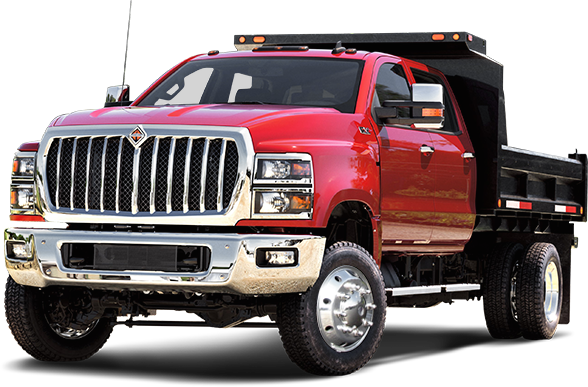 Stainless Steel Trim Kit Features
Stainless Steel Trim Kits for 19.5" Wheels are available for:
2019+ International CV Series
2019+ Chevy Silverado 4500HD, 5500HD and 6500HD
Front Baby Moons
Built to last with heavy gauge 304L stainless steel—up to 91% heavier than the imports.
Available with cutout for oil cap viewing.
Installation is quick, easy and secure!
Gear-Nut Rear Axle Covers:
Made from 304L Stainless Steel
Feature an innovative mounting system that incorporates a unique anti-rotation design.
Universal mounting system provides quick, easy access and confident, secure reinstallation during vehicle service.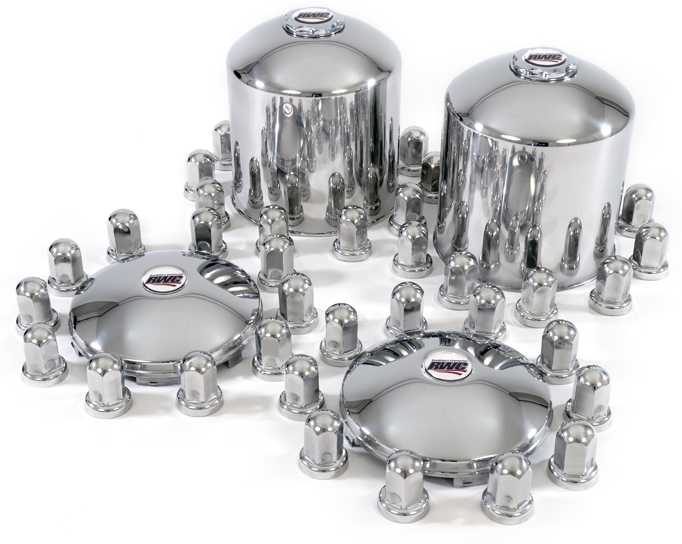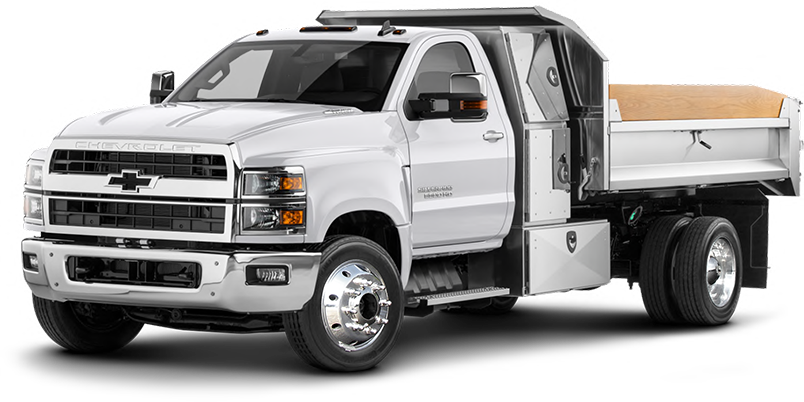 Stainless Steel Trim Kits For International CV & Chevrolet Silverado Trucks
| Baby Moon | Gear-Nut High Hat | Lug Nut Covers | Finish | With Logo | No Logo |
| --- | --- | --- | --- | --- | --- |
| Solid Center | 9.75″ Tall | Stainless 33mm (RW5696) | Mirror-Finish | RW8108 | RW8108NEL |
| Solid Center | 9.75″ Tall | Stainless 33mm (RW5696) | Stealth Black | RW8108BP | RW8108BPNEL |
| Open Center | 9.75″ Tall | Stainless 33mm (RW5696) | Mirror-Finish | RW8109 | RW8109NEL |
| Open Center | 9.75″ Tall | Stainless 33mm (RW5696) | Stealth Black | RW8109BP | RW8109BPNEL |
RW8108 Kits Include: (2) Front Solid Center Baby Moons – RW6215U2, (2) Gear-Nut High Hats – RW1010N-2GN, notched w/ RW10953 bracket and (32) Lug Nut Covers – RW5696
RW8109 Kits Include: (2) Front Open Center Baby Moons – RW6215U2, (2) Gear-Nut High Hats – RW1010N-2GN, notched w/ RW10953 bracket and (32) Lug Nut Covers – RW5696