This is the last High Hat you'll ever need to buy!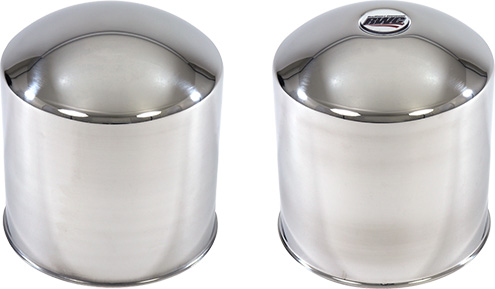 Rear High Hats
With Logo: RW7719 No Logo: RW7719 NEL
Stealth Black Rear High Hats
With Logo: RW7719 BP No Logo: RW7719 BPNEL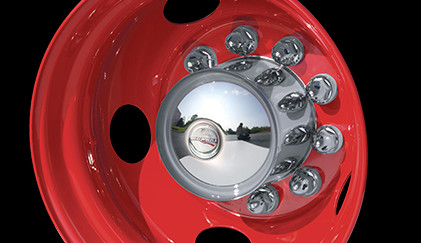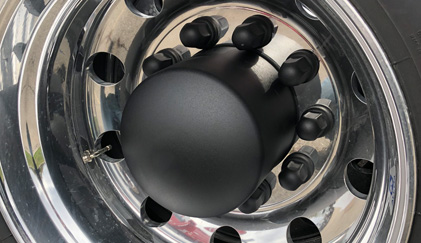 The Only American-Made Rear High Hats.

Wheel manufacturers do not recommend under-the-lug mounting systems. That's why RealWheels Patented High Hat Mounting Systems make so much sense!
They do not disturb wheel balance.
High Hats fit all steel disc or aluminum wheels whether 8 or 10 lug, hub piloted or stud piloted.
Improved Band Mount Spring Clip High Hat Patented Installation
All 304L Stainless Steel
Available in a mirror-shine or stealth black powder-coated finish.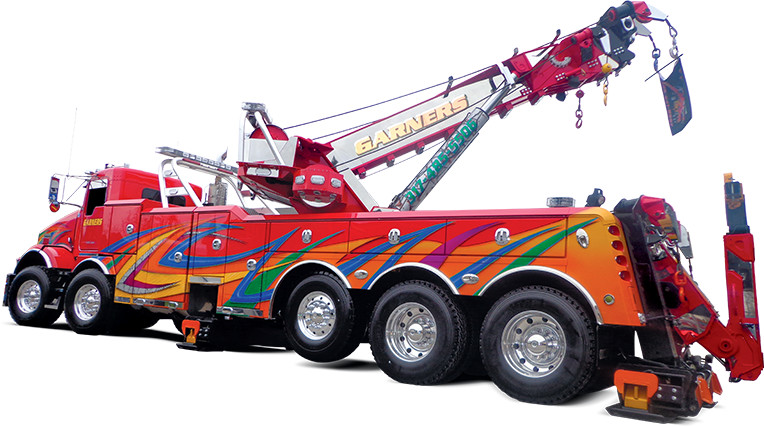 Patented Universal Stainless Steel Rear High Hats
Model Number
Height
Drive Axle Diameter
Axle Depth
Style
Mounting
RW7713-626SC
6″ Tall,

Trimmed

Lip
6.25″
under 5.75″
with Logo
Band Clamp
RW7713-626SCNEL
6″ Tall,

Trimmed

Lip
6.25″
under 5.75″
NO Logo
Band Clamp
RW7713-650
6″ Tall,

Trimmed

Lip
6-9/16″
under 5.75″
with Logo
Band Clamp
RW7713-650NEL
6″ Tall,

Trimmed

Lip
6-9/16″
under 5.75″
NO Logo
Band Clamp
RW7714-626SC
8″ Tall,

Trimmed

Lip
6.25″
5.75″ to 7.75″
with Logo
Band Clamp
RW7714-626SCNEL
8″ Tall,

Trimmed

Lip
6.25″
5.75″ to 7.75″
NO Logo
Band Clamp
RW7714-650
8″ Tall,

Trimmed

Lip
6.5″ to 6-9/16″
5.75″ to 7.75″
with Logo
Band Clamp
RW7714-650NEL
8″ Tall,

Trimmed

Lip
6.5″ to 6-9/16″
5.75″ to 7.75″
NO Logo
Band Clamp
RW7714-850
8″ Tall,

Trimmed

Lip
8.25″ to 8.75″
5.75″ to 7.75″
with Logo
Band Clamp
RW7714-850NEL
8″ Tall,

Trimmed

Lip
8.25″ to 8.75″
5.75″ to 7.75″
NO Logo
Band Clamp
RW7715-626SC
8″ Tall
6.25″
5.75″ to 7.5″
with Logo
Band Clamp
RW7715-626SCNEL
8″ Tall
6.25″
5.75″ to 7.5″
NO Logo
Band Clamp
RW7715-650
8″ Tall
6.5″ to 6-9/16″
5.75″ to 7.5″
with Logo
Band Clamp
RW7715-650NEL
8″ Tall
6.5″ to 6-9/16″
5.75″ to 7.5″
NO Logo
Band Clamp
RW7715-850
8″ Tall
8.25″ to 8.75″
5.75″ to 7.75″
with Logo
Band Clamp
RW7715-850NEL
8″ Tall
8.25″ to 8.75″
5.75″ to 7.75″
NO Logo
Band Clamp
RW7715SF
8″ Tall
8.25″ to 8.75″
5.75″ to 7.5″
with Logo
Standard Foam
RW7715SFNEL
8″ Tall
8.25″ to 8.75″
5.75″ to 7.5″
NO Logo
Standard Foam
RW7719-850
10″ Tall
8.25″ to 8.75″
5.75″ to 7.75″
with Logo
Band Clamp
RW7719-850NEL
10″ Tall
8.25″ to 8.75″
5.75″ to 7.75″
NO Logo
Band Clamp
RW7719SF
10″ Tall
8.25″ to 8.75″
5.75″ to 7.75″
with Logo
Standard Foam
RW7719SFNEL
10″ Tall
8.25″ to 8.75″
5.75″ to 7.75″
NO Logo
Standard Foam
NEL = No Logo
Stealth Black Patented Universal Stainless Steel Rear High Hats
Model Number
Height
Drive Axle Diameter
Axle Depth
Style
Mounting
RW7715-850BP
8″ Tall
8.25″ to 8.75″
5.75″ to 7.75″
with Logo
Band Clamp
RW7715-850BPNEL
8″ Tall
8.25″ to 8.75″
5.75″ to 7.75″
NO Logo
Band Clamp
RW7715SFBP
8″ Tall
8.25″ to 8.75″
5.75″ to 7.5″
with Logo
Standard Foam
RW7715SFBPNEL
8″ Tall
8.25″ to 8.75″
5.75″ to 7.5″
NO Logo
Standard Foam
RW7719-850BP
10″ Tall
8.25″ to 8.75″
5.75″ to 7.75″
with Logo
Band Clamp
RW7719-850BPNEL
10″ Tall
8.25″ to 8.75″
5.75″ to 7.75″
NO Logo
Band Clamp
RW7719SFBP
10″ Tall
8.25″ to 8.75″
5.75″ to 7.75″
with Logo
Standard Foam
RW7719SFBPNEL
10″ Tall
8.25″ to 8.75″
5.75″ to 7.75″
NO Logo
Standard Foam
NEL = No Logo
Mounting Brackets
| Model Number | Description |
| --- | --- |
| RW77-626SC | Band Clamp Mount – 6.25″ Drive Axle |
| RW77-650 | Band Clamp Mount – 6.5″ to 6-9/16″ Drive Axle |
| RW77-850 | Band Clamp Mount – 8.25″ to 8.75″ Drive Axle |
| RW77SF | Standard Foam Insert – 8.25″ to 8.75″ Drive Axle |