When you want the look of classic American muscle for your truck, this is the high hat for you.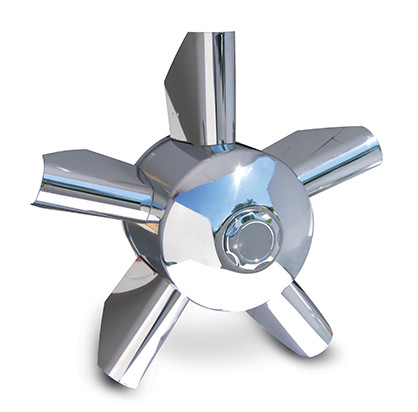 Stainless Steel RealMag Hub Cover
22.5″: RW1002-SSMR 24.5″: RW1004-SSMR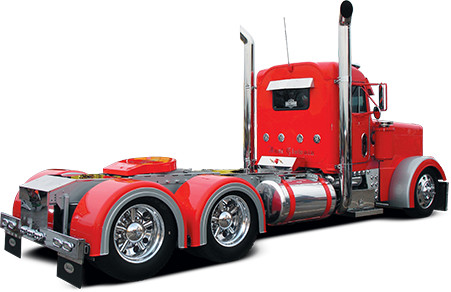 Classic American Muscle For Your Truck.

This second generation RealMag is fabricated from solid stainless steel.
Installation is easy and secure with our center mount Gear-nut System. Wrench Included.
The RealMag is proudly made in America and backed by our Lifetime and Mirror Shine Finish Guarantees.