When you want the look of classic American muscle for your truck, this is the high hat for you.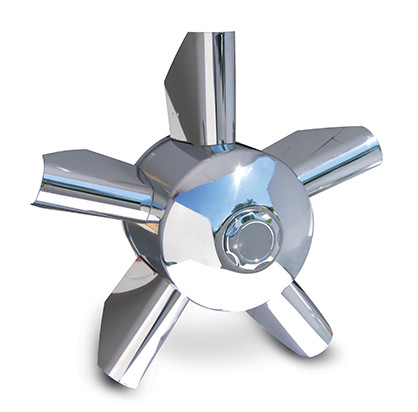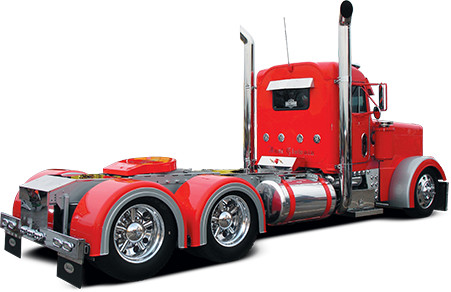 Classic American Muscle For Your Truck.

This second generation RealMag is fabricated from solid stainless steel.
Installation is easy and secure with our center mount Gear-nut System. Wrench Included.
The RealMag is proudly made in America and backed by our Lifetime and Mirror Shine Finish Guarantees.
Stainless Steel RealMag Hub Covers
| Wheel Size | Axle Bots | Model Number |
| --- | --- | --- |
| 22.5″ | 5/8″ (8) | RW1002-58MR |
| 22.5″ | 3/4″ (8) | RW1002-34MR |
| 24.5″ | 5/8″ (8) | RW1004-58MR |
| 24.5″ | 3/4″ (8) | RW1004-34MR |