These optional accessories are great additions to the Twist & Lock Aero Covers
Optional Anti-theft Lock Set with Key
All covers come laser scored, so the lock can be added at any time. Or you can order the Aero Covers with the lock installed at the factory. The lock engages into the Twist & Lock Bracket and allows for secure installation and easy removal of the Aero Cover.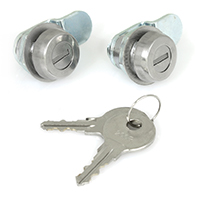 2-Pack Lock Set:
RWTLOCK-2PK
4-Pack Lock Set:
RWTLOCK-4PK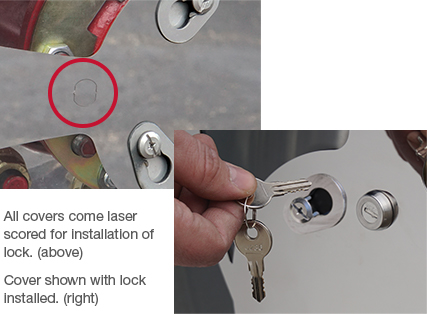 Additional Fuel Savings & Increased Safety

The Easiest TPMS to Install, Calibrate and Re-Calibrate
Our LED AirGuards help to quickly identify low tire pressure. In fact, every 10 psi of under-inflation represents approximately 1% penalty in fuel economy.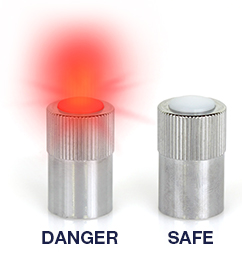 4-Pack:
RW-PPK-0402
6-Pack:
RW-PPK-0403
This active tire pressure monitoring system starts flashing RED if the tire pressure drops 5 to 10 psi.
Convenient Air Pressure Check & Inflation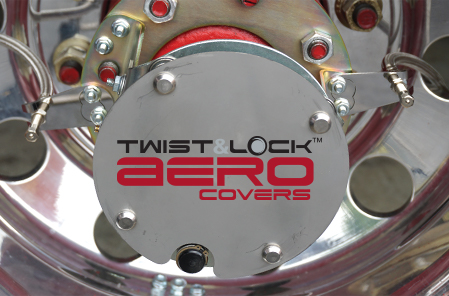 EZ-Access Kit for Twist & Lock Aero Covers:
RW1258-6K
EZ-Access Air Valve Extension Kit makes it easy to check tire pressure.
Since Twist & Lock Aero Covers are easy to install and remove, air valve extensions are not required. However, this optional kit allows for even easier and more convenient access to air valves when checking tire pressure.