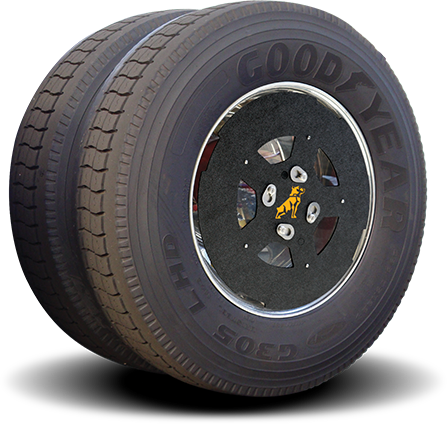 Custom laser cut logos are available for fleets and OEMs. Call for details.
Customized Covers Samples
This is a great branding opportunity and a way to really personalize your Aero Covers.
The logos to the right are registered trademarks of the companies shown, and are used for identification purposes only. Realwheels Corporation and its products are not affiliated with these companies. Additionally these logos were produced for use by some of the companies shown, or as sample logos requested by the OEM companies, and are not for sale by Realwheels.