Aero Graphics
3D Aero Graphic Wheel Covers
Get all the benefits of Aerodynamic Wheel Covers and still have the look of a decked out wheel. Various designs available.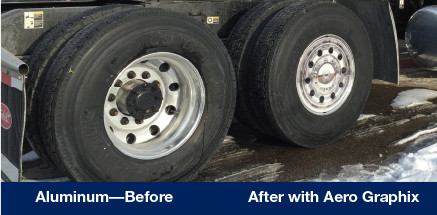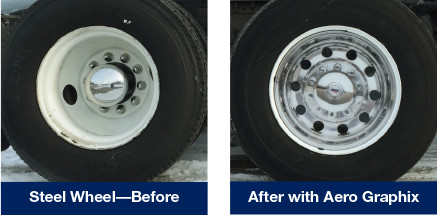 A revolutionary way to promote your corporate brand, logo, message and/or product. It can be printed with anything you can imagine!
Test Data Shows 1% to 2% Fuel Savings with Aero Covers!
No tools required to install and remove covers.

Available For
All tractors and trailers
22.5" and 24.5" wheels
6×2 or 6×4 tractors
Dual aluminum and steel wheels
Wide base single wheels, including zero offset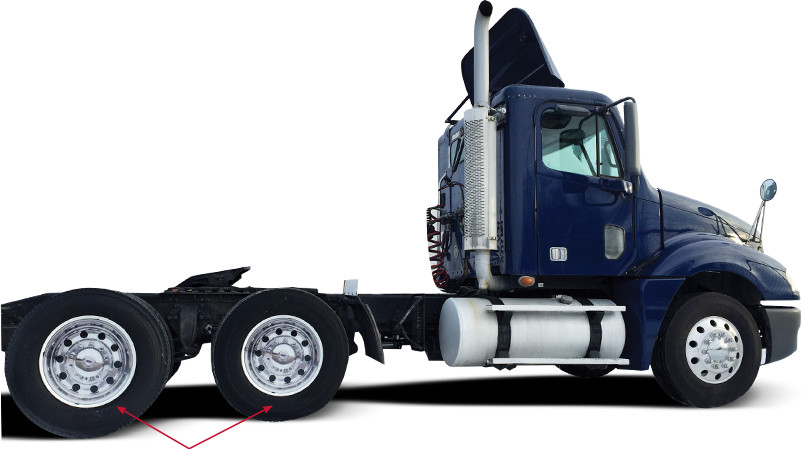 These aren't aluminum wheels—These are plain steel wheels with Aero Graphix Covers!
Simply Twist and Lock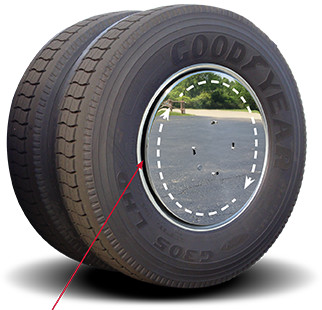 The cover attaches to the bracket and completely floats —
it does not make contact with the lip of the rim or wheel in any way.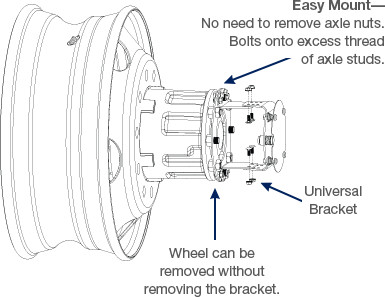 Easy Three Step Removal