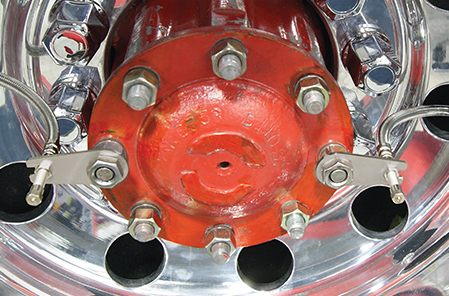 EZ-Access Kit
For 5/8" & 3/4" Studs: RW1258-5K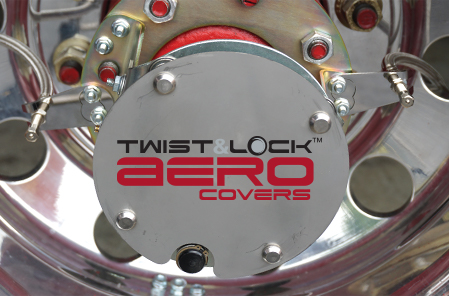 EZ-Access Kit for Twist & Lock Aero Covers
RW1258-6K
EZ-Access Air Valve Extension Kit makes it easy to check tire pressure.
Braided stainless steel extensions mount securely to the EZ-Access Air Valve Tabs.
No need to remove axle nuts—provided jam nuts secure onto excess thread.
Allows for convenient air pressure check and inflation.
Universal design for 5/8" and 3/4" axle studs
Proudly Made in the USA!

Can be used
with rear baby moons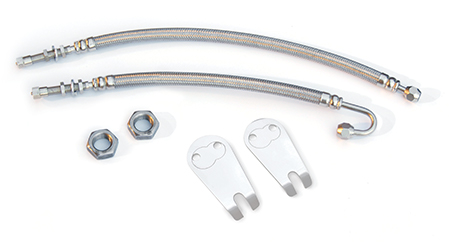 EZ-Access Kit Includes
One 16″ Straight Extension
One 14″ 180° Extension
Two Jam Nuts for 5/8" Studs (Not Included in RW1258-6K)
Two EZ-Access Air Valve Tabs
Universal design for 5/8" and 3/4" axle studs