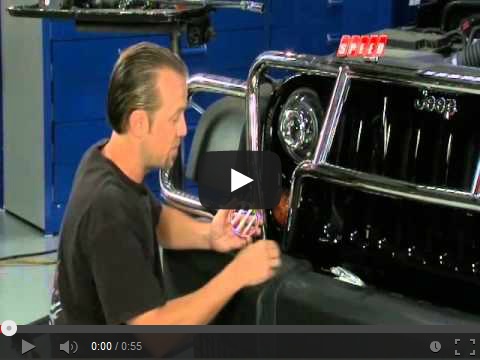 Marker Light Surrounds
Enhance your amber marker lights with these billet surrounds. Each has been designed to match the signature Jeep grille style.
Precision machined from solid aluminum.
Easily and securely installed in seconds.
Available in a hand-polished mirror-shine finish or a durable black powder-coated finish.
Made in the U.S.A.
Installation Instructions
Front Marker Light Surrounds
Black Powder Coated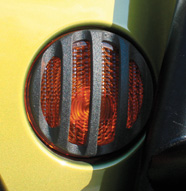 Product Code: RW208-1BP-J
MSRP: $53.96
Mirror-Finish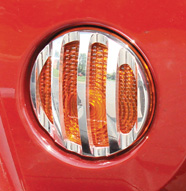 Product Code: RW208-1-J
MSRP: $53.96
Side Marker Light Surrounds
Black Powder Coated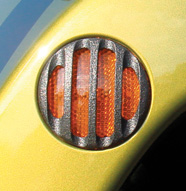 Product Code: RW207-1BP-J
MSRP: $49.67
Mirror-Finish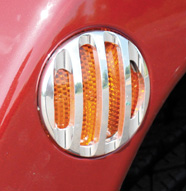 Product Code: RW207-1-J
MSRP: $49.67