Pedal Set (Automatic)
These pedals dramatically set your vehicle apart from the rest. The aggressive texture combines with luxurious styling to create one of the best accessories available for your new JK. Starting with solid blocks of billet aluminum, the RealWheels team precision machines each part, and then the pedals are either hand-polished to a mirror shine or electrostatically powder coated for a great look and lasting durability.
Installation is quick, easy, and secure.
Black Powder Coated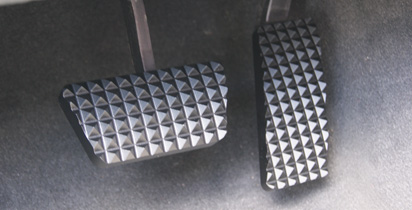 Product Code: RW235-1BP-J
MSRP: $152.96
Mirror Finish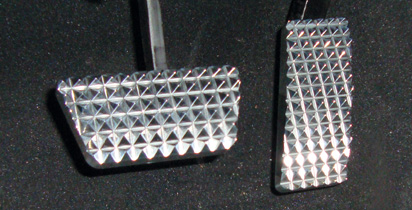 Product Code: RW235-1-J
MSRP: $152.96