NEW Online Ordering Is Now Available!
Featured Accessories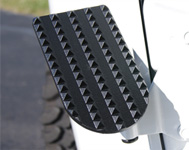 New larger design with deep diamond-cut pattern.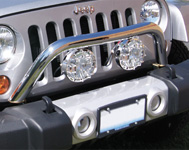 This bar is 54% larger than our standard Pre-Runner Bar.
Gallery
Check out some of these great looking Wranglers with RWC stainless & billet accessories.
Stay Updated
Find a Dealer
Order online through our dealer websites.