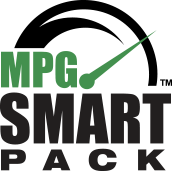 A Best-in-Class Fuel
Saving Combination

Contact RealWheels at
1-800-982-1180 to purchase
or for more information.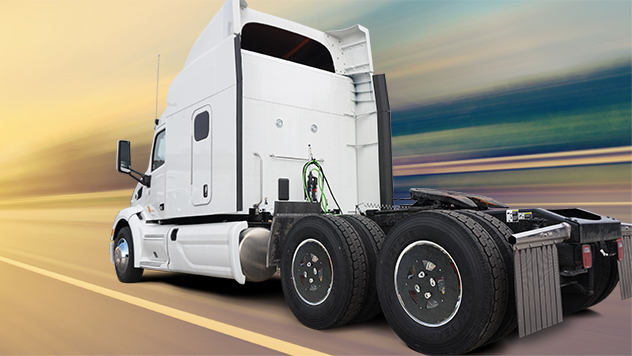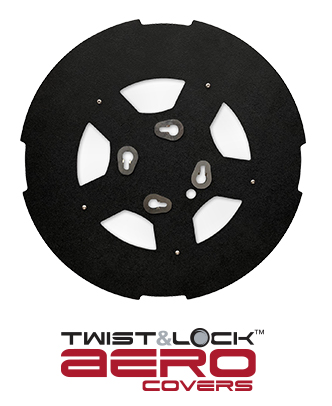 Aerodynamic Cover with Window
Optimizes aerodynamics for fuel savings and minimizes maintenance. No need to remove wheel cover for visual wheel inspections.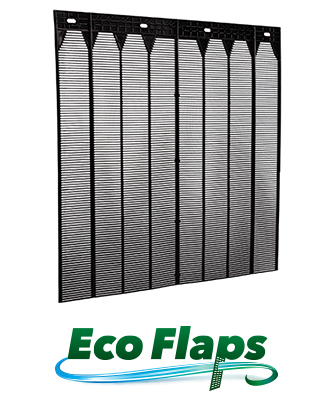 Aerodynamic Splash Guards
Reduces drag at highway speeds to improve fuel economy and performance.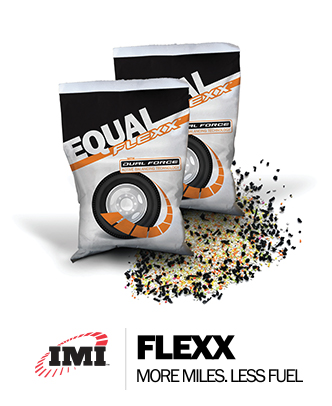 Dual Force Balancing
Delivers lower rolling resistance, longer tire wear and the smoothest ride.
RWC's Twist & Lock Wheel Covers and Eco Flaps are backed by a 2-year warranty for Class 8 tractor and trailer applications.
IMI's FLEXX is warranted for the life of the tractor tires.
The combined savings from fuel and tire life extension with the MPG SMART PACK™ total at least $6,000 over a 4-year lease or owner cycle on the tractor.
For trucks traveling 2,000 or more miles per week, the combined fuel savings from this MPG SMART PACK™ is at least 7 to 8 gallons of diesel per week.
Since the MPG SMART PACK™ can be purchased and installed for less than the fuel cost to operate a truck for 3-4 days, utilizing these products together results in great ROI with no ongoing maintenance required. This 3-product combination requires no trailer aero investment to achieve the fuel and maintenance savings.
In addition to fuel savings, the 3-product combination lessens vibration for the smoothest ride, plus reduces spray and corrosion. The adaptive wheel-end dual force balancer also extends tread life on all tractor tires by up to 20 percent or more.
Pricing for the MPG Smart Pack starts at $474.40 for a 10 tire kit. (Does not include installation)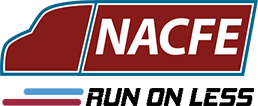 In September 2017, NACFE sponsored the coast to coast Run On Less fleet demo of best practices for over-the-road fuel economy.
Results were featured at the premier of the North American Commercial Vehicle show in Atlanta. 90% of the participating fleets equipped their trucks with wheel covers, aerodynamic flaps and tire balance solutions to help surpass 10 MPG fuel economy. (https://runonless.com)
In the same month, independent 3rd party testing of the MPG Smart Pack™ on both tractor and trailer at 62 MPH demonstrated highway fuel savings above 5%.
Contact RealWheels at 1-800-982-1180 to purchase or for more information.