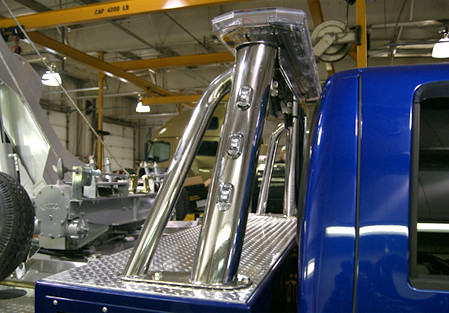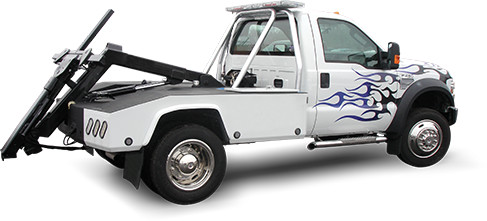 Set your truck apart with our new custom stainless steel light pylons.
From Work Trucks to Heavy Wreckers, these light pylons can be custom ordered, or choose from our standard models for Dynamic and Jerr-Dan bodies.
Options Include:
Five-inch tubing
Built-in LED lighting
Personalized nameplates
Paint matching to your body color.