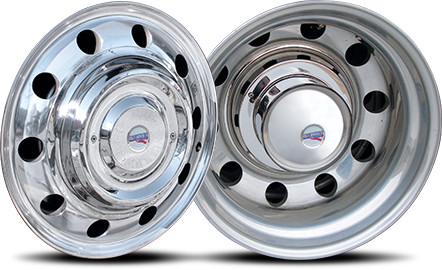 22.5″–24.5″ Smooth Face
Front (Hub Piloted): RW1013HFK Rear (Hub Piloted): RW1015HRK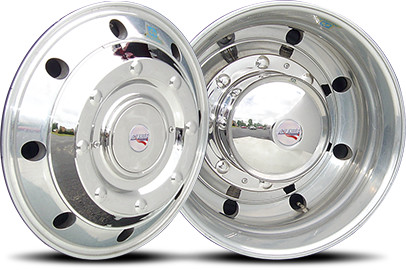 19.5″ Integrated Lug Nuts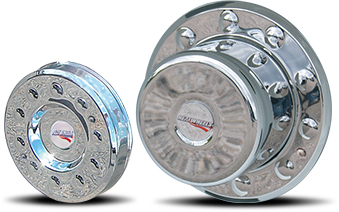 2005+ Ford F450/F550 & International TerraStar
Front: RW1091FSOK Rear: RW1092RSOK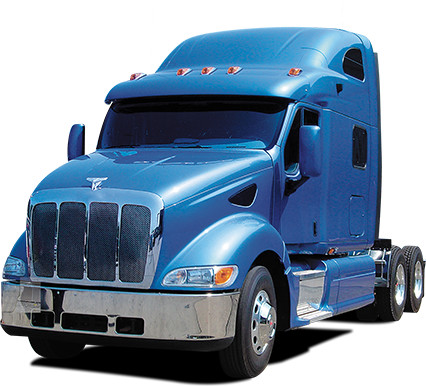 These low profile "Cover-Up" Hub Covers are the only system that covers the axle and the lug nuts and features the patented "Wedge Lock" bracket.

Covering the hub and lug nuts helps streamline your front wheels to reduce drag and improve aerodynamics.
Makes cleaning wheels easy — no lug nuts to wash around.
2005+ Ford450/F550 & International TerraStar Features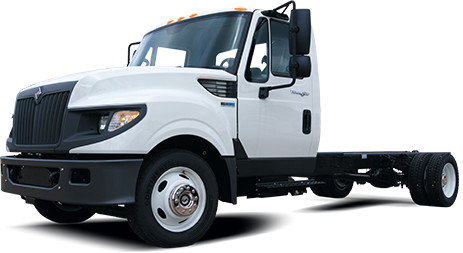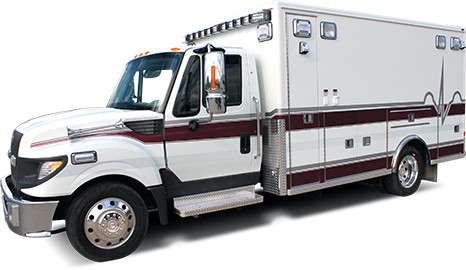 Cover-Up Hub Covers Designed for 2005-up Ford F450/F550 & International TerraStar.

Low profile design.
Fits 10 lug wheels.
For steel or aluminum wheels.
Will not crack like plastic when removing.
Made from high-quality, non-magnetic 304L stainless steel—will not rust, pit, corrode or turn yellow.
Integrated Lug Nut Cover design.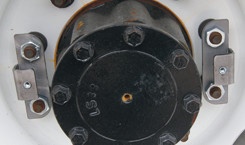 Easy and secure installation with our over-the-lug mounting brackets.
RealWheels has over 30 years' experience developing mounting systems for wheel simulators. Our innovative designs have been awarded numerous patents.
Installation is quick, easy and secure!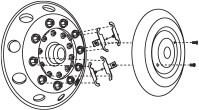 "Wedge Lock" Bracket